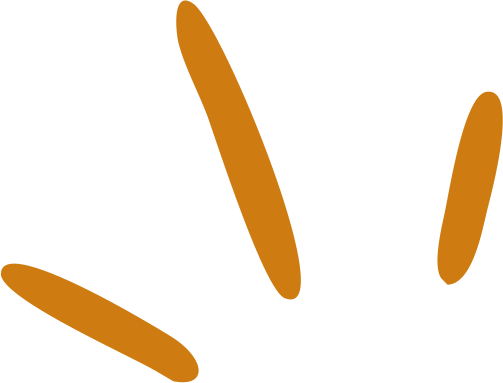 Your Pathway to Recovery
Starts Here
Welcome to Hopewoods. Serving families and communities in the Greater Toronto ON area since 2011. We're here to help you and your loved ones with your mental health needs.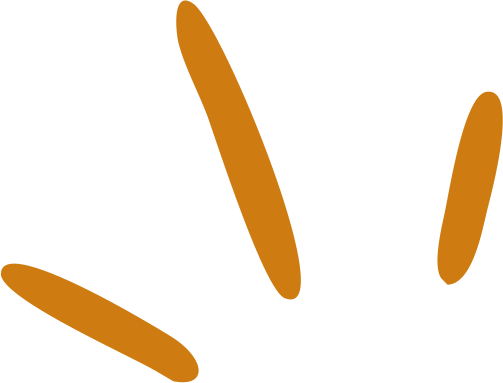 Compassionate psychotherapy services
Professional psychotherapy for an improved quality of life.

Deepen your sense of understanding for your relationship.

Go further with your communication and connection to your family.

We can help young people navigate their way through their current challenges.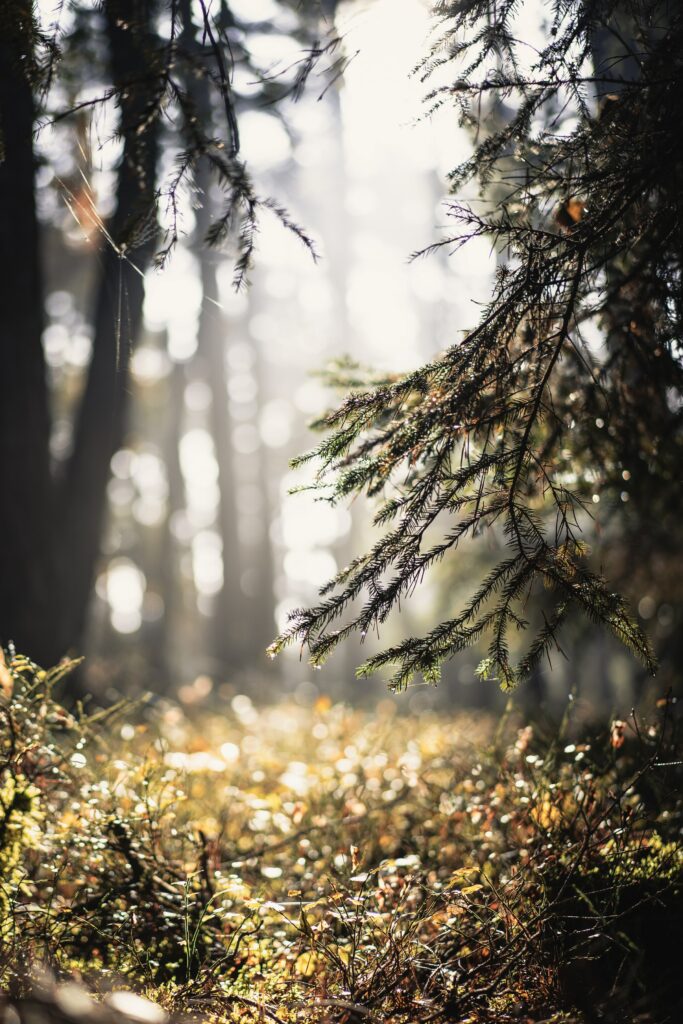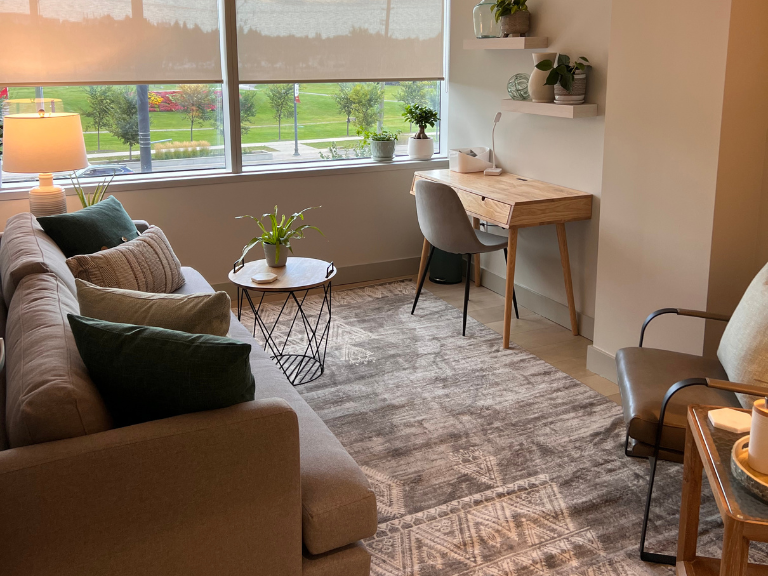 Professional care and guaranteed quality
With courage, perseverance, and empathetic support on your side, we at Hopewoods can help you find the strength to regain control in your life and overcome  fear and distress within an accessible, convenient, and non-judgmental therapeutic environment.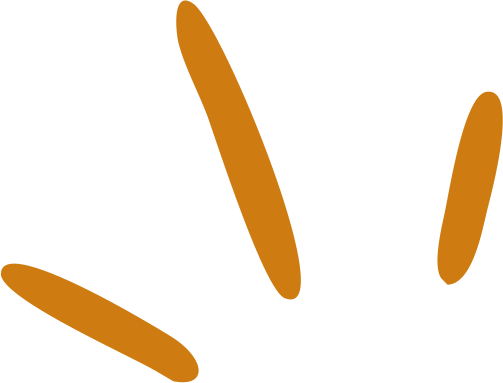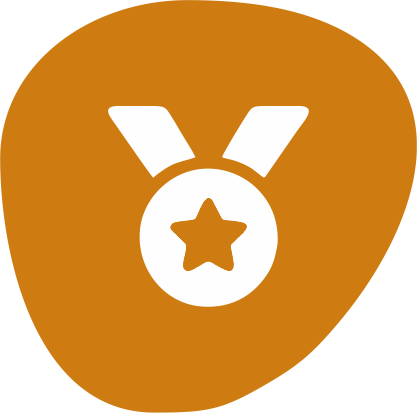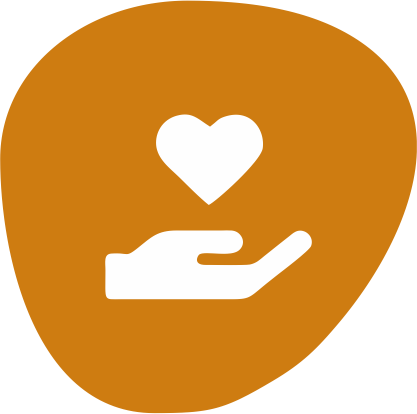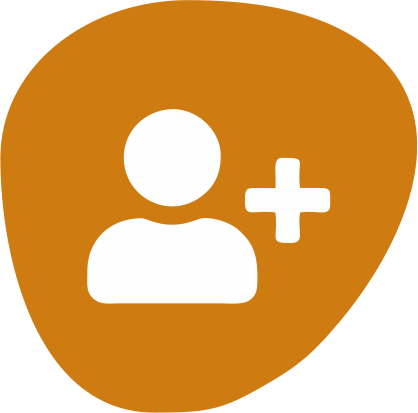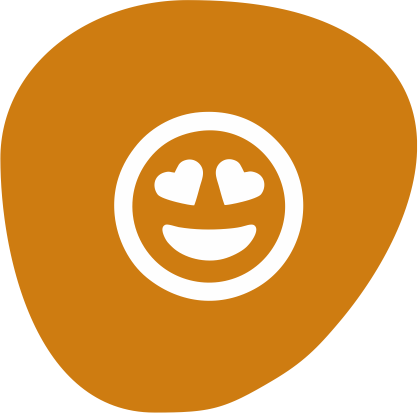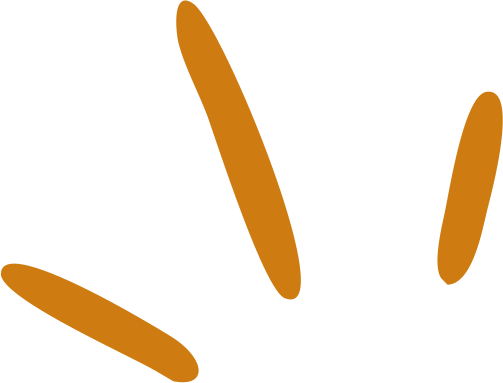 The principle aim of psychotherapy is not to transport one to an impossible state of happiness, but to help (the client) acquire steadfastness and patience in the face of suffering.
The real magic of therapy happens when we can be vulnerable and emotional with another person and experience their empathy, understanding and support.
The healing process is not just about fixing the past, it's about creating a future in which one can feel safe, secure, and deserving of love.
Our team of experienced counsellors is dedicated to providing you with a safe and supportive space to explore your thoughts and feelings.
We understand that taking the first step can be difficult, which is why we offer free consultations to help you get started. You can book online or contact us directly. Please call our staff if you have any questions.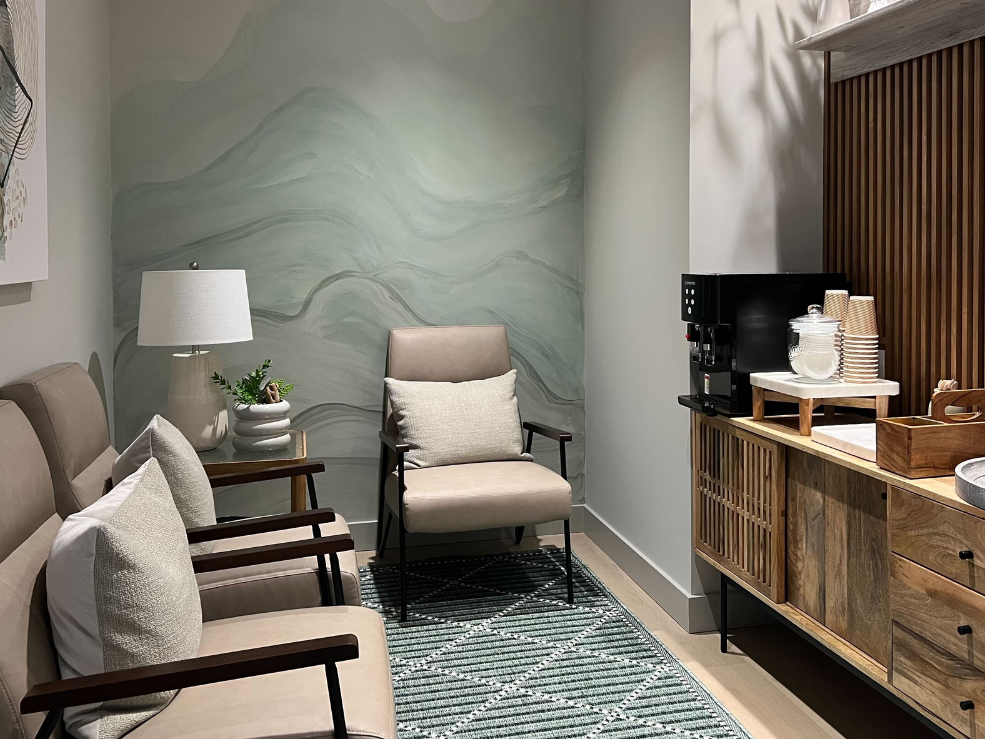 Making therapy as accessible as possible
We gladly encourage anyone regardless of their race, ethnicity, culture, colour, gender, abilities, age, religion, and sexual orientation to book a free 30-minute consultation with us. Online sessions are also available for those who need them. Because everyone who needs good mental health deserves access to resources and help, regardless of their financial situation.
Take your first step to true emotional and mental well-being. Contact us directly for any questions you may have.