As an Ontario-based professional counselling clinic, our primary concern is ensuring that your concerns about your mental health and well-being are being addressed and that you are receiving the mental health care you need.
We encourage all of our clients to give us feedback—regardless of whether it is positive or negative—in order to allow us to provide you with the best treatment possible.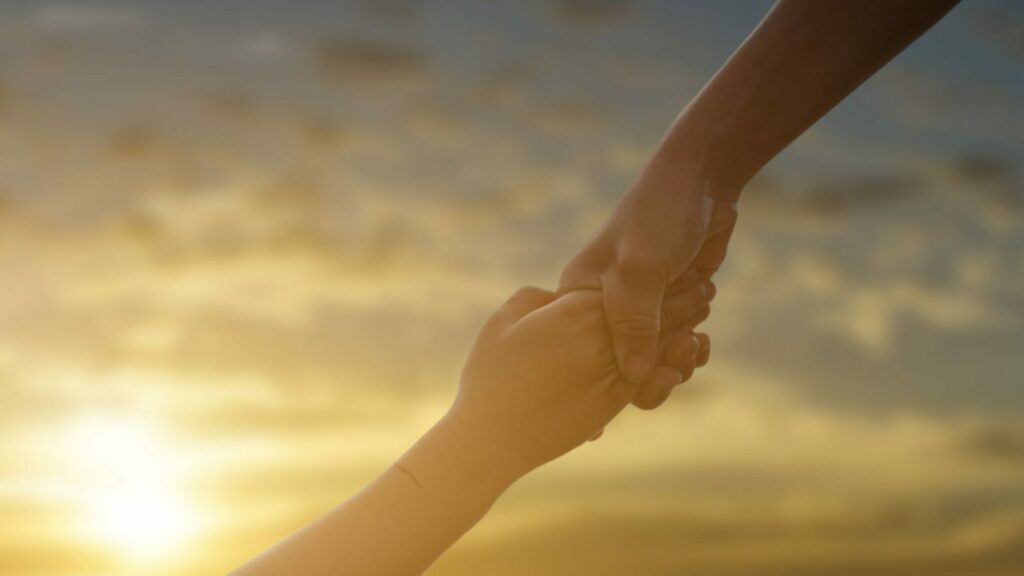 Thus, if you are not satisfied with the services or are not feeling connected with your assigned therapist, do not hesitate to inform us.
We will gladly listen to your concerns and do our best to accommodate your needs. It is our sole intention to ensure that our clients are receiving the best treatment possible.
We understand the importance of building rapport and effective collaboration with your therapists.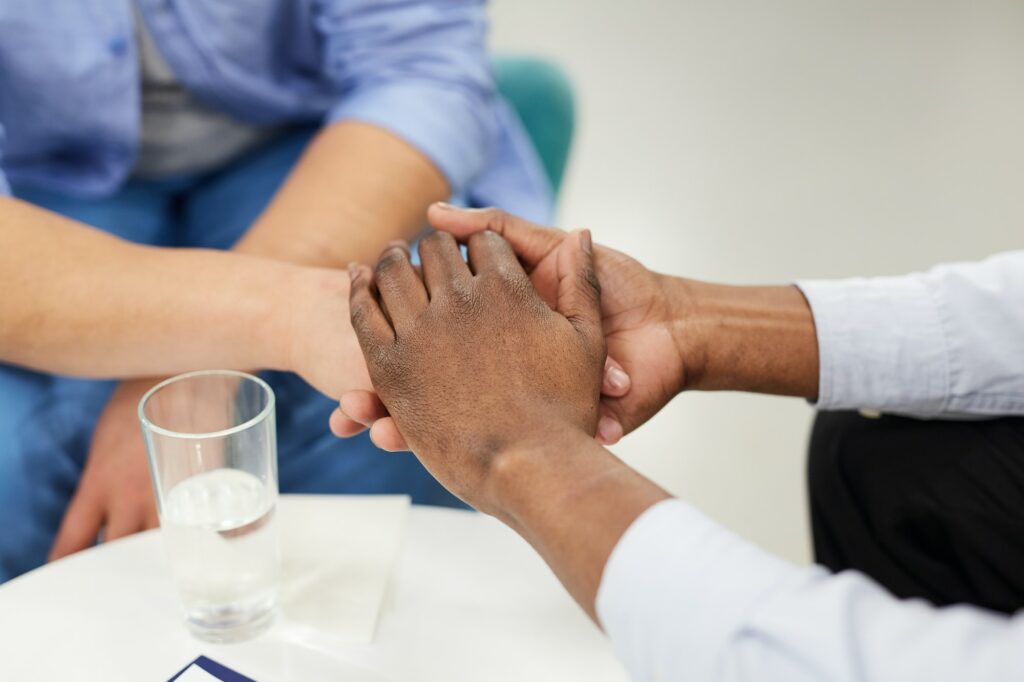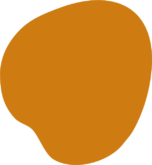 Clients' Rights & Responsibilities

As a client at Hopewoods you have the right to:
As a client at Hopewoods your responsibilities consist of the following details. These are established in order to receive the best quality service from our staff.
Confidentiality Statement
In all cases, the identities of our clients and their self-disclosures are handled in a strictly confidential manner.
However, there are a few exceptions to client confidentiality due to legal or ethical obligations.
You will be informed about these exceptions in our intake session.
Our team of experienced counsellors is dedicated to providing you with a safe and supportive space to explore your thoughts and feelings.
We understand that taking the first step can be difficult, which is why we offer free consultations to help you get started. You can book online or contact us directly. Please call our staff if you have any questions.