Are you and your loved ones undergoing a separation or divorce? Are you seeking LGBTQ+ support and the process of coming out to your family? Are you and your family having a hard time communicating and understanding each other? These are only a handful of situations where seeking help is recommended. The good news is, Hopewoods offers detailed, comprehensive, and professional family therapy services for these reasons and more.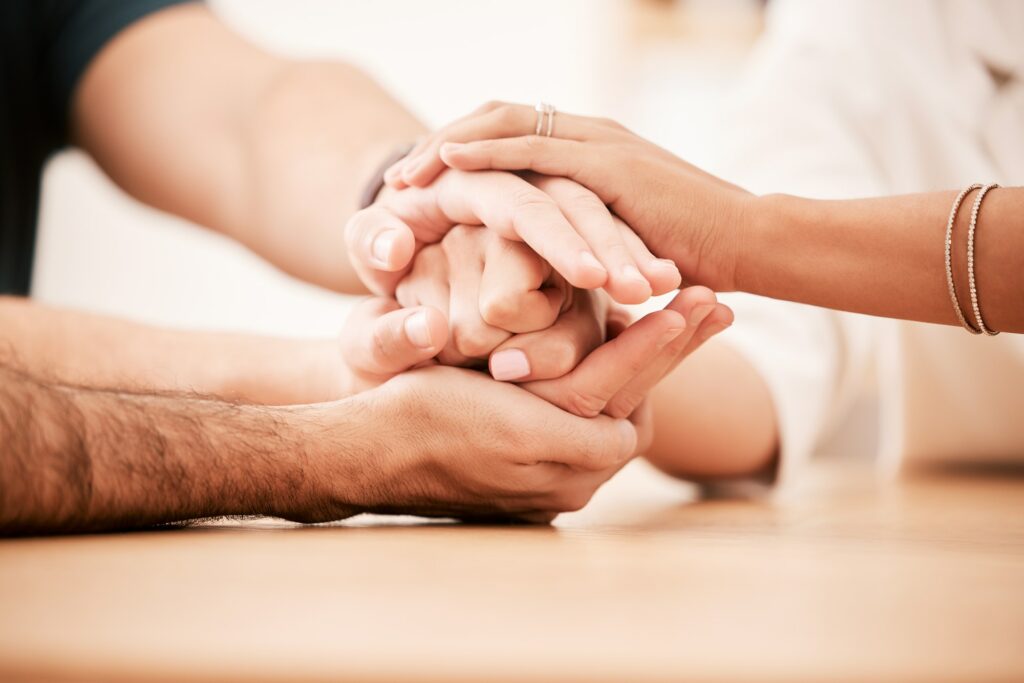 How Family Therapy
Can Help You
Our staff has been providing this form of psychotherapy service to Toronto's Asian and Chinese communities since 2011.
Regardless of whether you're seeking therapy individually, as a couple, or as a way to support those you love, we are here to guide you through your healing journey.
If you've got parenting concerns, you have parent-child conflict, issues within a blended family, or you'd like to improve and go further with communication in the family, these are all admirable reasons to contact us for marriage and family therapy.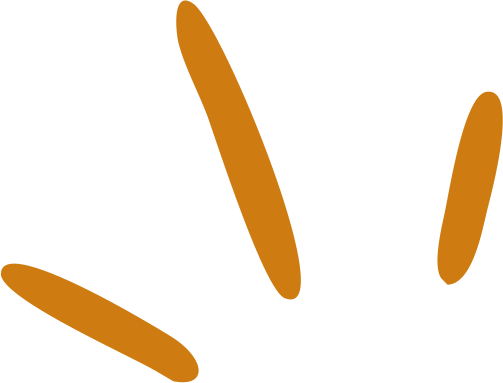 Family therapy is a psychotherapy that focuses on helping relationships within your direct family unit to work through challenges, understand your relationship better, and develop healthier ways of relating to one another.
It can be the primary treatment plan or used in addition to other forms of therapy. Your therapist will use specific therapeutic techniques and interventions to support your goals as a family unit.
Family therapy sees your family as a whole unit, rather than a group of individuals, with this approach used to meet a variety of therapeutic outcomes. Rather than focusing on a single family member, we see individual and relationship problems as the result of issues within the dynamics of the family. Your therapist will help to identify issues in the patterns that contribute to the problems you're having, and then help you to work on verbal and nonverbal communication styles to help transfer patterns and create positive change.
Some valid reasons families may seek out therapy include:
The Benefits of Receiving Family Therapy
By seeking our psychotherapeutic services you can expect to find these benefits and even more:
How Does Family Therapy Work?
Family therapy is here to help family members understand one another and work through difficult feelings within a safe space. We focus on improving the interactions and communication between members of the family.
When the family contributes to a member's difficulties or when a member's problems impact other family members is when family therapy should be sought out. When each family member feels support and works within their strengths, you can see the hopeful result of positive changes within the family relationships and members' lives.
We use emotionally focused family therapy using EFT (Emotionally Focused Therapy), which primarily centres on the family relationship and connection/affection. We look at patterns within your family relationship, look at where you're having difficulties, and identify your negative cycle to then take steps toward creating a more dependable connection and develop more trust to move your relationship in a healthier, positive direction.
Our team of experienced counsellors is dedicated to providing you with a safe and supportive space to explore your thoughts and feelings.
We understand that taking the first step can be difficult, which is why we offer free consultations to help you get started. You can book online or contact us directly. Please call our staff if you have any questions.