Hopewoods Psychotherapy and Consulting Services is committed to providing professional, clinically proven, effective, culturally appropriate services in a safe, non-judgmental, confidential environment.
The mission of Hopewoods is to be a leading and one-stop facility designed to promote the mental and emotional well-being of individuals, couples, and families, as well as supporting families that have special needs children.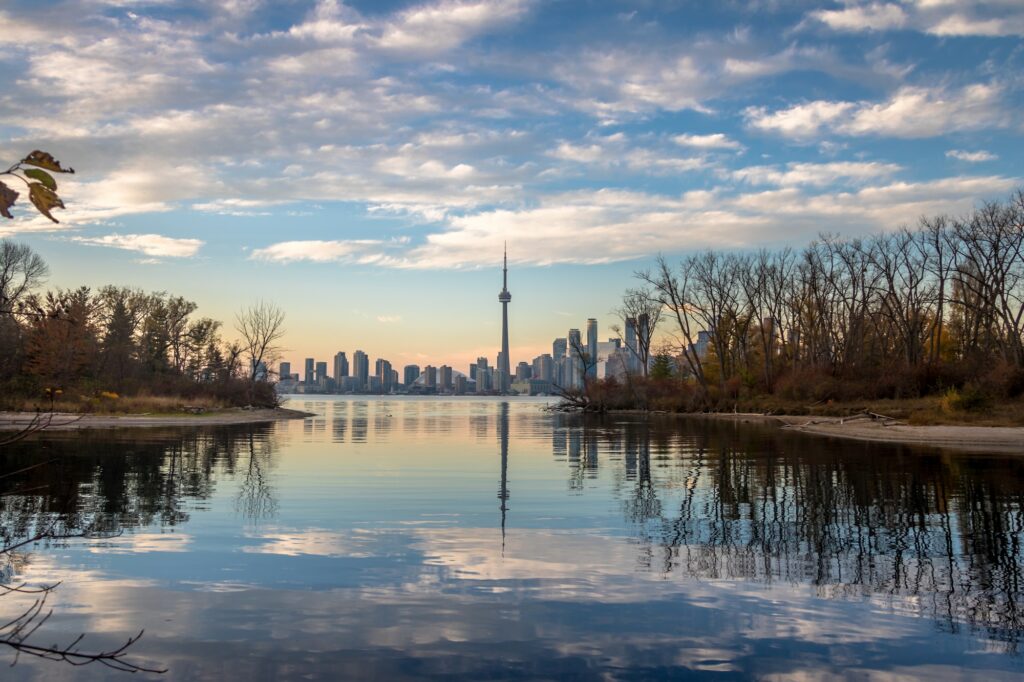 We have been serving people, especially Asian and Chinese individuals and families, throughout the Greater Toronto Area since 2011. Over these years, we have been sensitive to responding to the needs of the people we serve and have always acted proactively and professionally. Our therapists are trained and specialized in different areas, and use a wide range of different interventions and modalities.
Hopewoods is recognized as a training center for several universities throughout Ontario.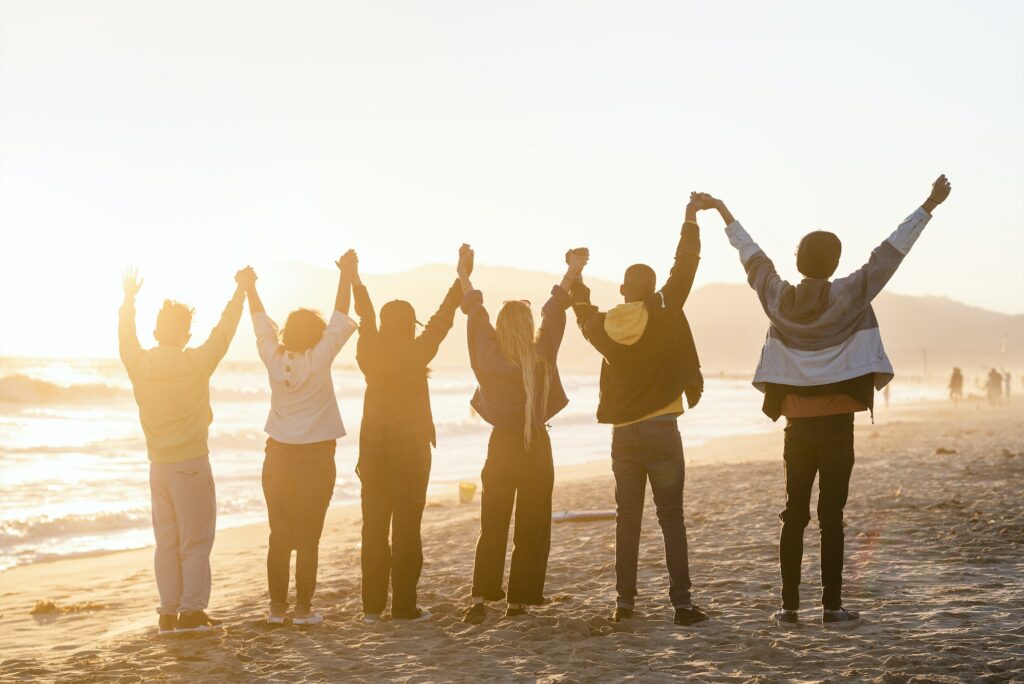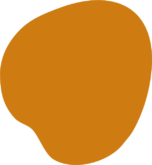 At Hopewoods we are committed to ensuring each of these values are seen and experienced throughout our counselling and psychotherapy services:

We adhere to these values by providing preliminary assessments for diagnosis, ensuring that you are getting the most out of our counselling and psychotherapy services, and have free resources when private practice is not affordable at this time.
We believe everyone has the right to receive the mental healthcare they need, regardless of their financial status.
Find your path to recovery with our help

Our staff consists of over 30 registered psychotherapists, registered social workers, registered clinical counsellors, and life skills and parenting coaches, all of whom are ready to guide you on to your path of recovery from your current mental health struggles. 
If you would like to meet our founder or our team, you can learn more about them by visiting this page before calling for a consultation.
About Our Founder and the Team 
We are always happy to discuss with you prior to deciding if our clinic is a good fit for your mental health needs.
Our team of experienced counsellors is dedicated to providing you with a safe and supportive space to explore your thoughts and feelings.
We understand that taking the first step can be difficult, which is why we offer free consultations to help you get started. You can book online or contact us directly. Please call our staff if you have any questions.