Are you in need of a mental health assessment or specialized services from a registered psychotherapist, social worker, or clinical counsellor? Our staff at Hopewoods has served the Chinese and Asian communities residing in the Greater Toronto Area since 2011.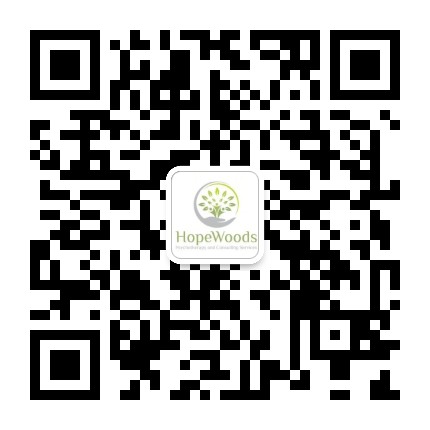 WeChat Customer Service
微信小助手/ hopewoods123
WeChat Professional Account
微信公众号 / Hopewoods悦林
Get in touch and we'll get back to you as soon as we can. We look forward to hearing from you!

欢迎来信致电咨询!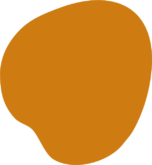 Our psychotherapy clinic is conveniently located in New Kennedy Square, accessible via the intersection of Highway 7 and Main Street, Unionville, ON. The historic square is the centre of this quiet, tree-lined neighbourhood, where clients can receive the mental healthcare they need in a non-judgmental, safe, calm, and confidential therapeutic environment.

Unit 220C, 4591 Highway 7 East,
Markham, ON L3R 1M6
Our secondary office is conveniently located near Evergold Centre as well as several other amenities and shops. It is accessible via the intersection of Midland Avenue & McNicoll Avenue, Scarborough, ON. Clients in this area can receive mental healthcare from our team in a confidential, non-judgmental, calm, and safe therapeutic environment.

Unit B, 3833 Midland Avenue, Scarborough,
ON M1V 5L6
Hopewoods serves Ontario and the Greater Toronto Area, including: Markham, the York Region, Etobicoke, North York, Scarborough, York, East York, Richmond Hill, and Toronto. While we specialize in serving the Asian and Chinese communities, we gladly encourage anyone regardless of their race, ethnicity, culture, gender, abilities, age, religion, and sexual orientation to book a free consultation with us. Free resources are available in addition to our private psychotherapy services and mental health assessments.
Online services are also available should this be more convenient or if you feel uneasy about visiting in person. Please call or email us for your free consultation and we will determine the best plan for your mental health needs.