Therapy Services
For Individuals
Are you looking for more individualized, professional psychotherapy services? Since 2011, Hopewoods has provided detailed and comprehensive individual therapy services to Toronto's Asian and Chinese communities.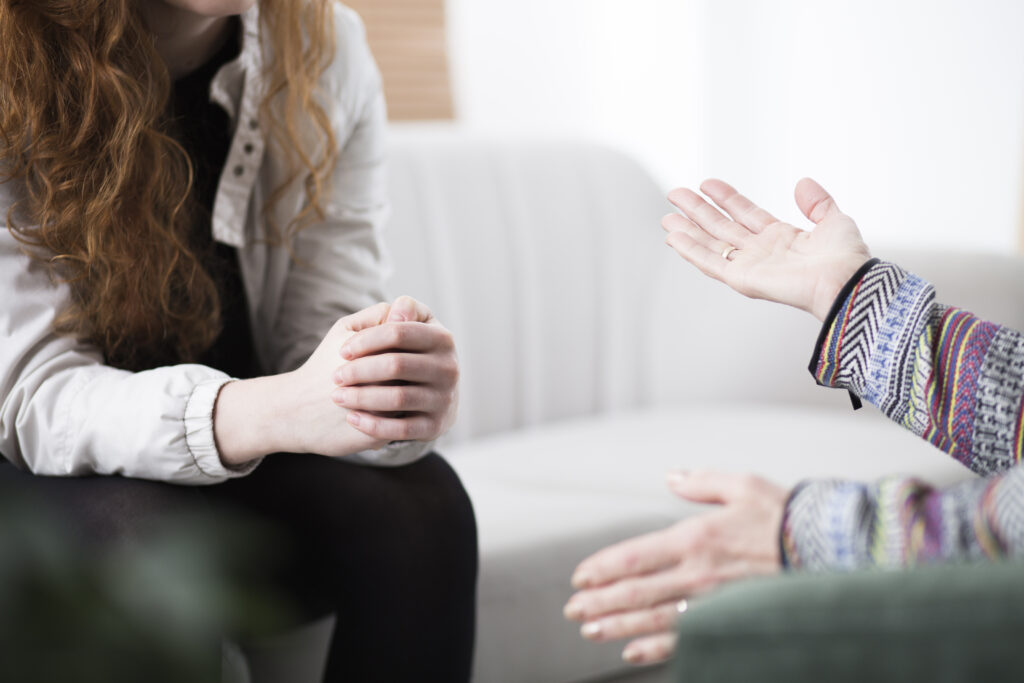 How Individual Therapy Can Help You
We want everyone who seeks mental health assistance to know that no one is alone. Individual therapy may be sought out by anyone who needs an improved overall quality of life.
Whether you are seeking therapy individually, as a couple, or supporting a loved one, Hopewoods is here to guide you throughout your healing journey.
Being able to cope and handle difficult situations, make healthy decisions, and reach goals are all excellent reasons to contact us for individual psychotherapy counselling services.
Benefits of Individual Therapy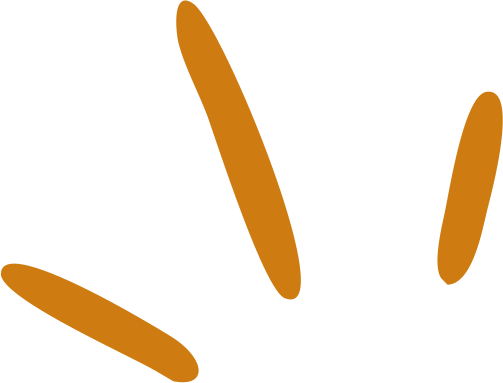 Individual therapy is a collaborative process with the client and therapist where common goals are worked on in each session. These goals may include improving one's quality of life, overcoming stress, symptom management, learning coping skills, and/or improving self-image, concept, self-esteem. 
Several forms of therapies are available for individuals, and the benefits are many, which include: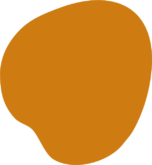 Types of Individual Therapy We Can Provide
Because every individual is unique, with their own needs and goals to achieve mental wellness, we provide many varied forms of professional psychotherapies including, while not limited to, the following services.
Our team of experienced counsellors is dedicated to providing you with a safe and supportive space to explore your thoughts and feelings.
We understand that taking the first step can be difficult, which is why we offer free consultations to help you get started. You can book online or contact us directly. Please call our staff if you have any questions.