Therapy Services
For Couples
Are you and your partner having fights, disagreements, or cannot see eye to eye on situations more frequently? Are you both feeling lost in your sense of communication and trust? Do you feel that you both need help rekindling the love between you two? Do you feel misunderstood by your partner? If you've answered yes, you may both be eligible for professional couples therapy.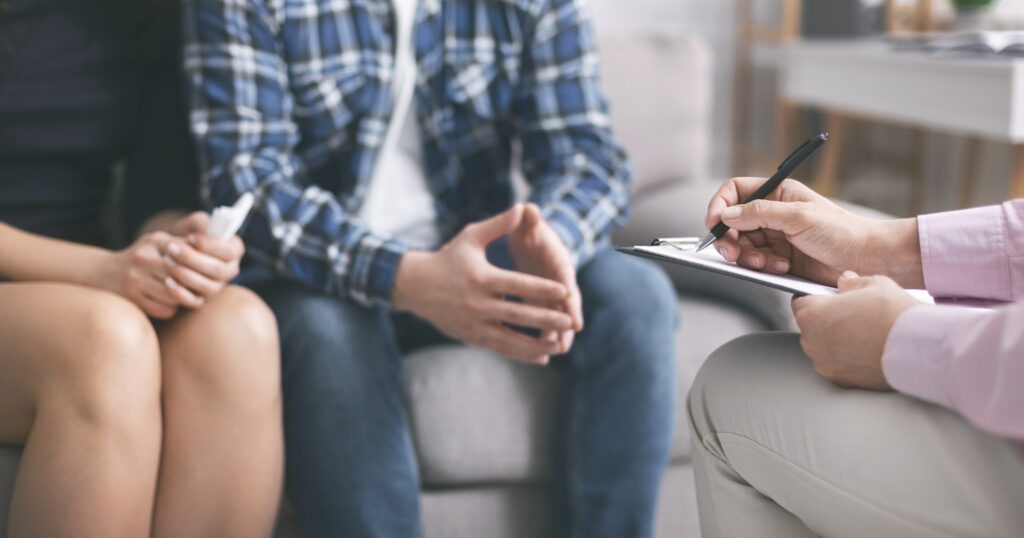 How Couples Therapy
Can Help You
Hopewoods has been providing detailed and comprehensive marital psychotherapy services to Toronto's Asian and Chinese communities since 2011. Our team wants to let everyone who seeks mental health assistance know that they are not alone. 
Married, unmarried, preparing to marry or premarital, common-law, or dating partners are all people who may seek couples counselling.
Whether addressing issues of absent connection, love, awareness, trust, communication skills, or helping to create healthy boundaries within a relationship or enhance the quality of an already loving and supportive relationship are all admirable reasons to contact us for marital psychotherapy services.
Benefits of Couples Therapy​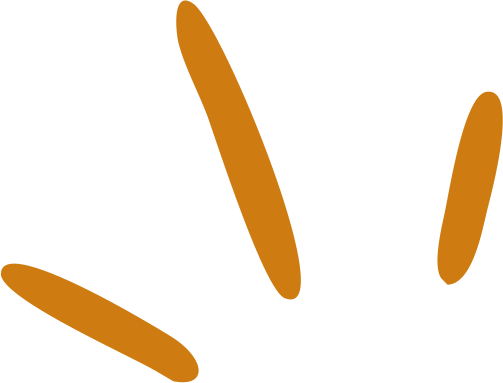 Couples therapy focuses on helping couples work through challenges, understand their relationship better, develop healthier ways of relating to one another, have a deeper understanding about their relationship, and resolve interpersonal conflicts.
Your psychotherapist will help you to discuss issues with your partner and resolve conflicts. Couples therapy may help increase respect, affection, and intimacy between you and your partner, which can lead you to be happier together. Your therapist will use specific therapeutic techniques and interventions to support your goals as a couple. Partners come to couples therapy for various reasons such as dealing with a specific challenge, communication issues, difficulties around sex, affairs, or the possibility of a breakup.
Healthy couples can also benefit from couples therapy too, as an opportunity to improve their connection and communication. Couples can seek help, wishing to learn new relationship skills and those who aim to make their good relationship better.
Reasons couples may seek out therapy can include:
The benefits of receiving couples therapy includes:
How Does Couples Therapy Work?
We enter our adult love lives carrying our past experiences and family origin, some of which may stem from trauma. The trauma experienced causes disconnect, arguments, and pain, and can be even worse if each person holds their own trauma. It leaves couples struggling and fighting each other rather than working together to heal.
As couple and family therapists, we go beyond helping couples stop arguing and fighting. We help couples to reconnect and attune to each other's attachment needs.
We do this using what is called Emotionally Focused Therapy (EFT), which focuses on adult relationships and connection/ affection.
We look at patterns in your relationship, look at your stuck points, and identify your negative cycle.
Then, we take the steps toward creating a more dependable connection and develop more trust to move your relationship in a healthier, positive direction.
Our team of experienced counsellors is dedicated to providing you with a safe and supportive space to explore your thoughts and feelings.
We understand that taking the first step can be difficult, which is why we offer free consultations to help you get started. You can book online or contact us directly. Please call our staff if you have any questions.