Child and Teen
Therapy Services
Has your child been having temper tantrums or behaviour issues more frequently? Is your teenager acting moody and withdrawn, when they were social and talkative before? Are you and your family undergoing a big life transition like moving to a new neighbourhood/school or divorce/separation?

How Children and Teens Therapy Can Help
Whether your child is experiencing behaviour issues, being withdrawn, experiencing fluctuating mood, changes to their sleep and eating habits, wanting an extra support system and external person to listen, or other issues, your child or teenager will benefit from receiving professional therapy services.
Since 2011, our staff at Hopewoods has provided several forms of therapy for children and teens residing in Toronto ON's Chinese and Asian communities. 
We want everyone who seeks mental health assistance for their teenager or child to know that they are not alone in their journey for recovery. Regardless of whether you're in need of therapy individually, as a couple, for a child or youth, or as a way to support those you love, we are here to guide you.
Signs Your Child or Teen May Need Psychotherapy
Parenting concerns, parent-child conflict, issues within a blended family, LGBTQ+ support, or issues that your child/teen is going through developmentally and emotionally—these are all commendable reasons to contact us for our therapy services for children and teens. 
Some more reasons may include:
Benefits of Our Child and Teen Therapy Services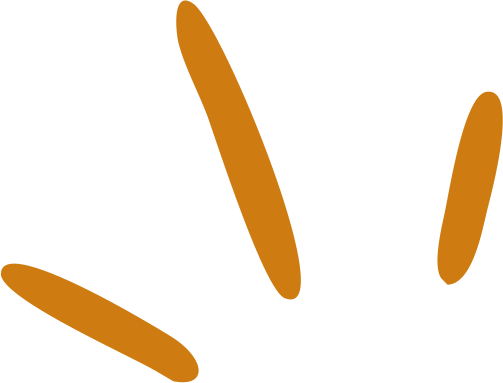 Psychological distress affects a child's behaviour and relationships with peers, family members, or parents. It will also cause disruption in the classroom and affect your child's overall educational achievements and overall health.
At Hopewoods, we are able to provide therapy to children and teens ages 12 and up. In general, counselling allows your child to understand the distress they are experiencing, be provided with the tools to cope with life's challenges, and ultimately support them in overcoming life's hurdles.
We can provide assessments and therapy treatments to children or teens who are in distress due to immigration/culture shock, family conflicts, bullying, peer pressure, attention disorders, and learning disabilities. Our services can help your child or teen overcome their psychological struggles and allow them to prosper and grow in a healthy and supportive environment.
The benefits of your child or teenager receiving counselling and therapy are many, and include the following:
How Does Child Therapy Work?
We can assess what your child or teen needs in terms of their mental health and well-being and determine what therapeutic course of action to move forward with. 
For example, art and play therapy can support your child using art, music, and sand. Our team is here to help your child manage their emotional difficulties and feel understood.

Your children can investigate their emotions, behaviour, and thoughts in a safe and trustworthy environment by using these therapeutic processes. By feeling safe, they will feel they can express themselves openly and move in the direction of self-regulation and begin to foster overall well-being.
We use various therapeutic modalities in order to meet your child or teen's goals, such as:
Our team of experienced counsellors is dedicated to providing you with a safe and supportive space to explore your thoughts and feelings.
We understand that taking the first step can be difficult, which is why we offer free consultations to help you get started. You can book online or contact us directly. Please call our staff if you have any questions.