Assessment Services:
Psychodiagnostic
Are you or a loved one facing the challenges of mental distress? Sometimes when we're in the midst of a mental health challenge, it can feel impossible to get a grip on the situation and start making changes.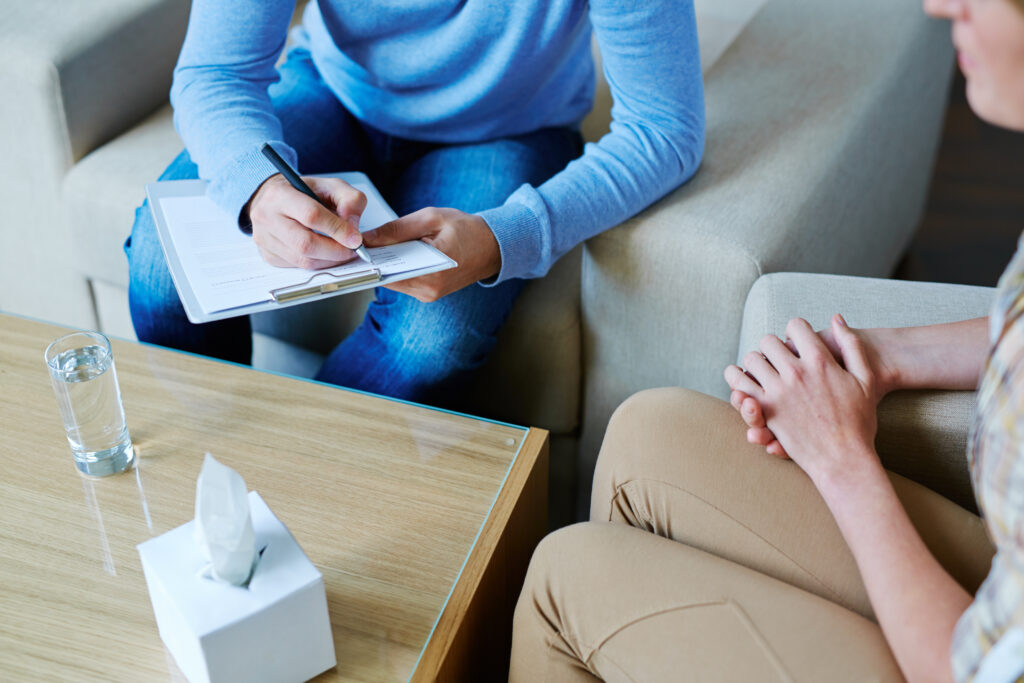 How a Psychodiagnostic Assessment
Can Help You
How do you learn what's really at the root of your troubles? What can you do to start getting access to helpful resources? And most importantly, what are the first steps on the road to recovery?
The good news is that at Hopewoods, we can help—and it all begins with a psychodiagnostic assessment.
What is a
Psychodiagnostic Assessment?
This assessment service is a process focused on helping you identify and differentiate key signs of mental troubles. A psychodiagnostic assessment can provide invaluable clarity and insight into the nuances of your condition, and it acts as the first step for people to begin treatment.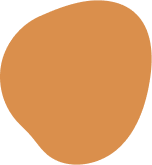 You or your loved ones may benefit if you're experiencing any of the following:
If you're searching for a way to gain a deeper understanding of your mental health, identify potential mental health problems at play, and get a first foothold on your way to recovery and wellness, a psychodiagnostic assessment should be your first move.
Our psychodiagnostic assessment is offered to adults and children ages 12+. Since 2011 we have helped the Chinese and Asian communities in the Greater Toronto Area to uncover the source of mental challenges they're facing in everyday life. 
The assessment takes place over two sessions, with each lasting 3-4 hours. During this time, we'll do a semi-structural clinical interview to get a sense of your background.
Naturally, every single patient we see is different. That's why it's vital that we take a highly personalized approach with every person we assess, and it all begins with a conversation.
We take this chance to get to know you, covering a number of topics in order to get the bigger picture.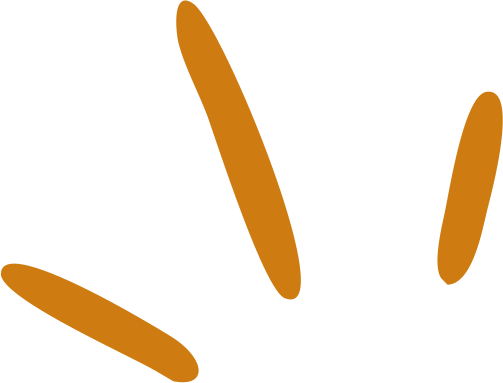 When we've gone over your background, we can begin to talk more about what you've been dealing with recently. We'll discuss challenges, symptoms, and other obstacles you've been facing with your mental health, which will help bring the true issue into clear focus.
Finally, we conclude the assessment through a series of sophisticated, psychometric measures, such as mental health questionnaires that we'll ask you to fill out. Using everything we learn from the interview and your questionnaires/psychometric tests, we compile the information to create a detailed report on your mental health that includes a diagnosis (if there is one), recommendations, and treatment options.
What happens after my assessment?
Our psychodiagnostic assessment can help identify many nuances of mental health challenges, providing concrete information that you can more easily act on to begin recovery. After the assessment, our clinicians will take some time with their findings to ensure they're providing you with useful, accurate information about your mental health.
All of your assigned clinician's findings, along with a diagnosis (if there is one) and a list of recommendations for treatment and other support are compiled into a detailed report. Although not every assessment ends with a mental illness diagnosis, we have been able to diagnose countless patients with accuracy and confidence, allowing them to begin treatment sooner.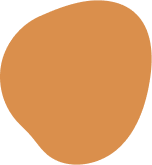 Examples of mental illnesses this assessment can diagnose include:
We'll sit down with you again to go over this report, answering any questions you may have about the findings, your diagnosis, as well as treatment options. If you're looking to do further treatment with Hopewoods, our team can also help you decide which of our mental health services will be most beneficial.
In Canada, so many of us face mental disorders or other emotional and mental challenges. And for some groups of minorities, the problem becomes even more severe, statistically speaking. That's why a psychodiagnostic assessment is so invaluable—it acts as the first step into advocating for your mental health and moving towards true wellness. With some time and effort, our clinicians can help you overcome the obstacles that stand in your way and help your return to life with newfound mental health.
Our team of experienced counsellors is dedicated to providing you with a safe and supportive space to explore your thoughts and feelings.
We understand that taking the first step can be difficult, which is why we offer free consultations to help you get started. You can book online or contact us directly. Please call our staff if you have any questions.