Assessment Services: Psychoeducational
As time goes on, we're learning more and more about the different ways that children and youth learn and what kind of support they need to do it best. If you're a parent with questions about your child or youth's unique learning style, or if your child is currently struggling at school, our clinicians at Hopewoods can help. It all begins with a psychoeducational assessment.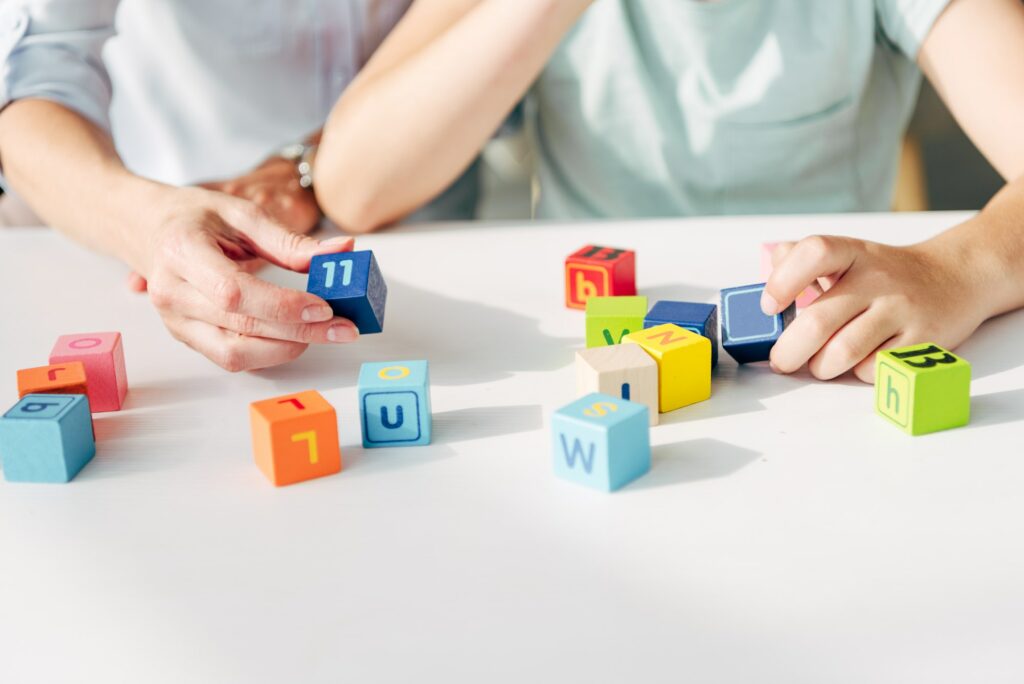 What is a Psychoeducational Assessment?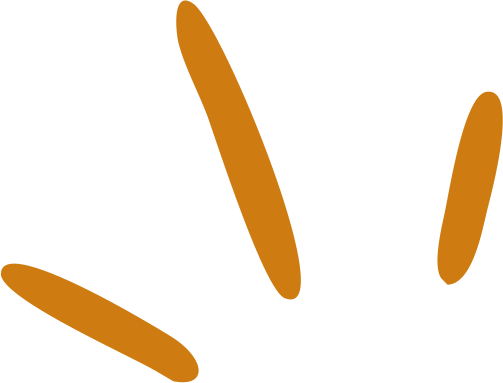 This type of assessment examines how a person thinks, learns, and applies their knowledge. It provides a deep and evidence-based insight into your child's learning needs and helps you support them through their challenges.
At most schools in Toronto ON, the majority of learning happens in a very traditional, standardized way. While this works for most students, it's not the best way for everyone.
A psychoeducational assessment is the first step in identifying a number of factors, such as:
When a child or youth's learning needs aren't supported and met, it can often lead to unnecessary challenges, both at school and at home. If your child is…
Then it may mean their learning needs aren't being met.
A psychoeducational assessment can help you and your child or youth get valuable insight, empowering them to succeed in school, feel more confident, and thrive throughout their life. 
We offer a psychoeducational assessment for any youth above the age of 6 in the Greater Toronto Area. Since every child is different, we take a unique approach to each and every assessment.
It all begins with a conversation. We get a sense of who your child is and how their learning journey has been going. We'll sit down for interviews with both the child and their parent(s), caretaker(s), and may contact their teacher (depending on the situation), ensuring we get the full story and can learn everything we need to know.
Throughout the assessment, which is split into two sessions of 3-4 hours each, we'll collect as much information as we can in order to give the most detailed care possible.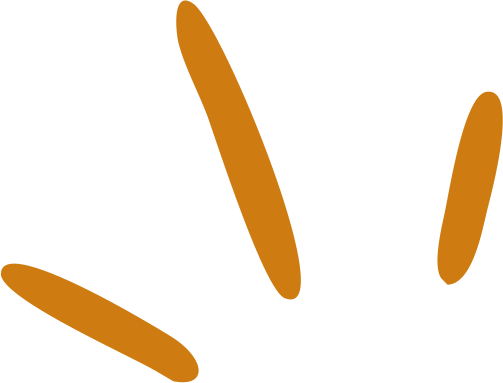 When we've gone over your background, we can begin to talk more about what you've been dealing with recently. We'll discuss challenges, symptoms, and other obstacles you've been facing with your mental health, which will help bring the true issue into clear focus.
Finally, we conclude the assessment through a series of sophisticated, psychometric measures, such as mental health questionnaires that we'll ask you to fill out. Using everything we learn from the interview and your questionnaires/psychometric tests, we compile the information to create a detailed report on your mental health that includes a diagnosis (if there is one), recommendations, and treatment options.
What happens after the assessment?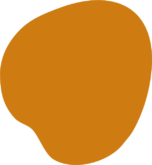 After the clinical interview and assessment measures are finished, your assigned clinician will take some time to go over their findings and create a comprehensive report.
This report takes everything we've learned into consideration and will come complete with extensive information on recommended treatments, available supports and resources, and more.
Through the assessment, our team may also be able to provide a diagnosis, which will be included in the report.
Examples of mental conditions this assessment can diagnose include:
We offer a number of treatment options that can be used after an assessment to help your child succeed in their learning journey, and we'd be happy to answer any of your questions about them when you receive your report.
For your child, a psychoeducational assessment is the first step to learning success. Not only will this help them feel connected, challenged, and focused on school, but also it will help empower them throughout the rest of their life and contribute to their overall success.
Our team of experienced counsellors is dedicated to providing you with a safe and supportive space to explore your thoughts and feelings.
We understand that taking the first step can be difficult, which is why we offer free consultations to help you get started. You can book online or contact us directly. Please call our staff if you have any questions.