Hopewoods is a Toronto-based psychotherapy and counselling centre established in 2011. The founder, Mandy Li Wen Fang, established Hopewoods to provide Toronto's Asian and diverse ethnic communities with greater access to modern, confidential, and compassionate counselling and psychotherapy services and mental health resources.
For over a decade we have taken great strides to find, educate, and support effective psychotherapists, counsellors, and social workers. We have created a wide diversity of specialties in counselling, from families to communities, in need of mental healthcare.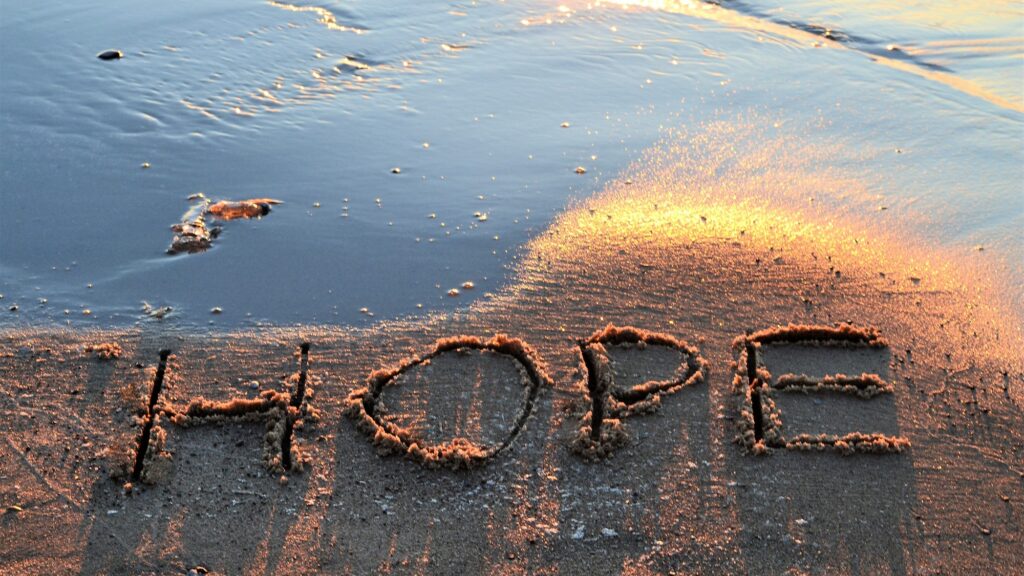 Our goal for every session is to demonstrate an accessible, convenient, and non-judgmental therapeutic environment for all people who need it. We do this by featuring over 30 psychotherapists, counsellors, and social workers with flexible schedules and a variety of specialties.
11+ Years of Psychotherapy Services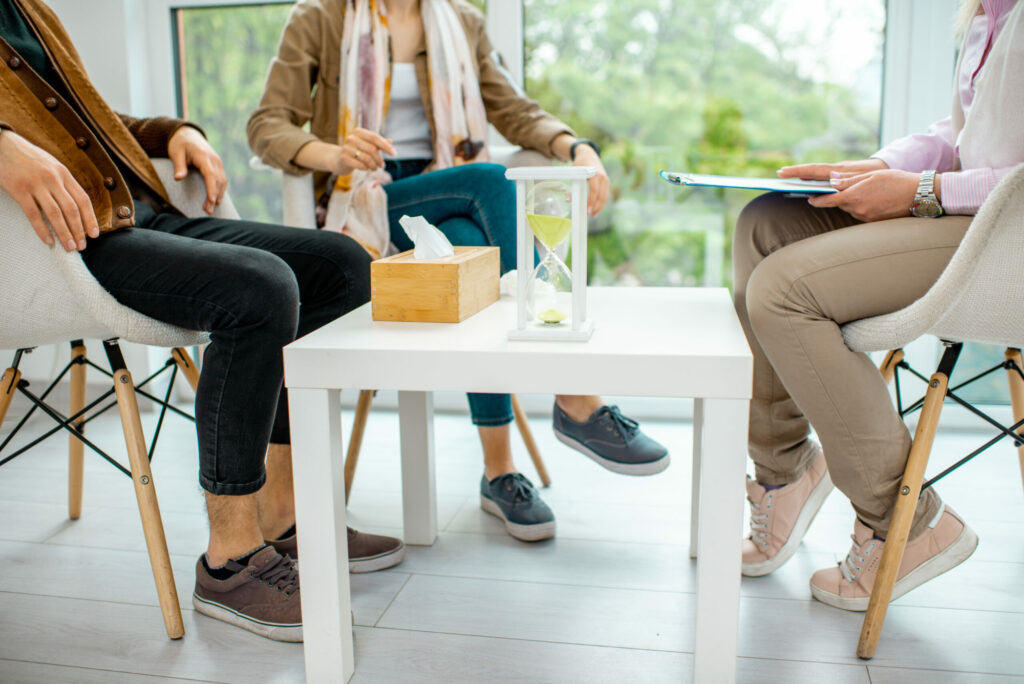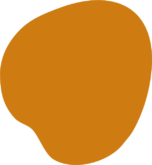 Here at Hopewoods, we have various specialties among our competent clinicians. We can provide you and your family with the most modern modalities of therapy for the following mental health struggles:

The assessments, consulting, and therapeutic modalities that are all offered at Hopewoods can be adjusted according to you and your loved ones' needs. Our staff members are also fluent in multiple languages so as to ensure communication is clear and strong during each session, such as Mandarin, Cantonese, and English to name just a few.

Hopewoods is proud to offer not only modern therapeutic modalities at our private practice, but also free resources such as our NGO (non-governmental organization) WeConnect Community. Additionally, we frequently offer workshop packages as well as free workshops and webinars.
Each workshop is designed specially for individuals and families, with the purpose of providing learning opportunities for psychoeducation, cultivating awareness about mental health, and improving overall well-being.
We offer these resources because our belief is that everyone, no matter their financial situation, has the right to receive proper and compassionate psychological services. We want all people who come to our psychotherapy and counselling centre for help with their recovery journey to receive the best treatment possible.
Our team of experienced counsellors is dedicated to providing you with a safe and supportive space to explore your thoughts and feelings.
We understand that taking the first step can be difficult, which is why we offer free consultations to help you get started. You can book online or contact us directly. Please call our staff if you have any questions.